The Canadian Women in Medicine (CWIM) conference is the largest gathering of women physicians in North America, where hundreds of women doctors get together in a supportive environment. Amid the COVID-19 pandemic, the conference had to quickly pivot to a virtual event. The results were amazing.
In 2017, Dr. Setareh Ziai could see how her friends and colleagues felt the weight of burnout and low morale. This feeling was acutely accentuated when a colleague Dr. Elana Fric was murdered in December of that year. Recognizing the importance to come together, she had an idea to host a "little get together" for women physicians in 2017.
Together with Dr. Caitlin Schwartz, they launched their first gathering and realized they started something with big potential. Since the first Canadian Women in Medicine (CWIM) conference, they have sold out every conference within six weeks of the registration opening date. In three consecutive years, the CWIM conferences have grown from 500 to 800 to 1100 attendees.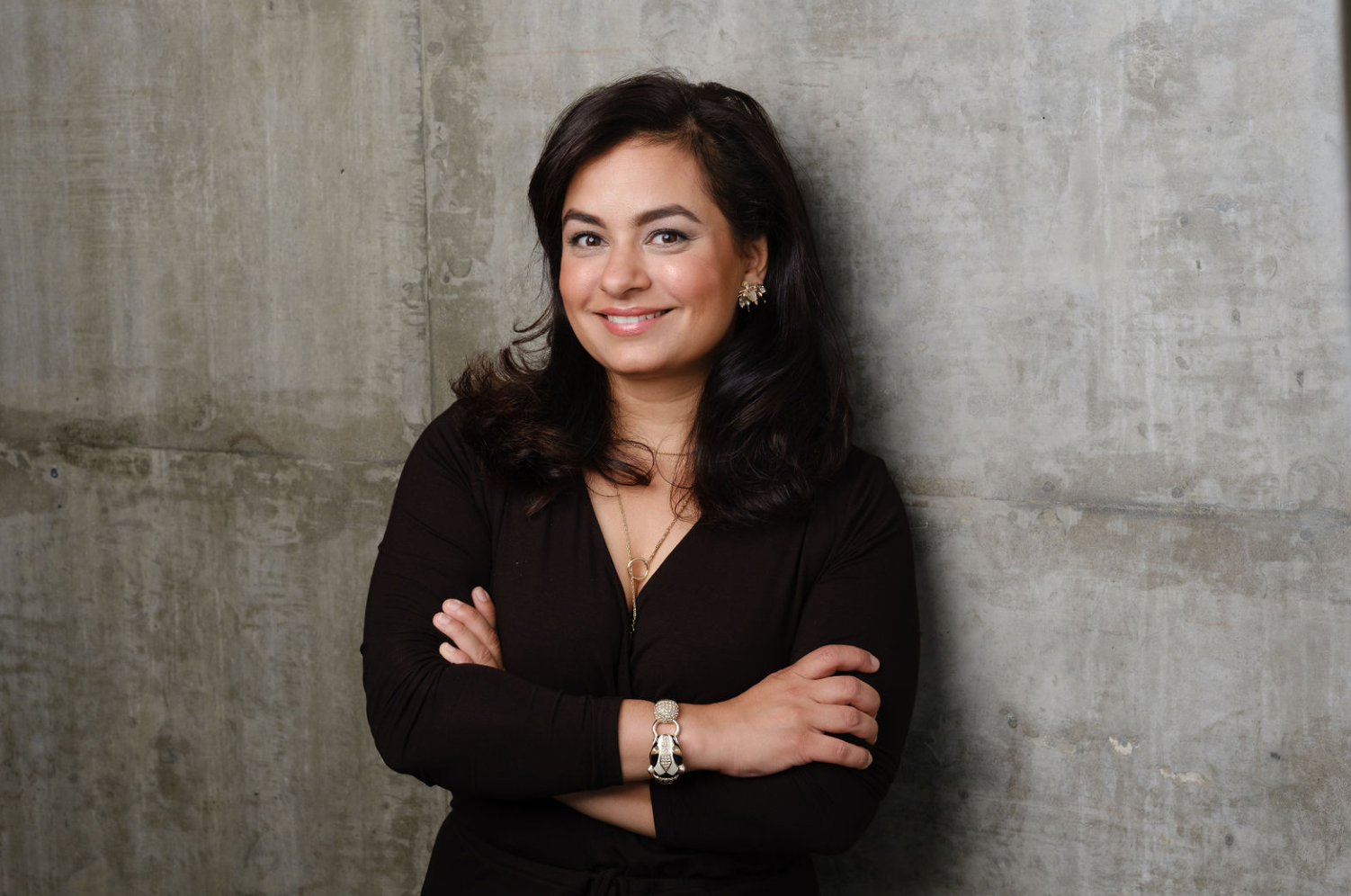 Dr. Setareh Ziai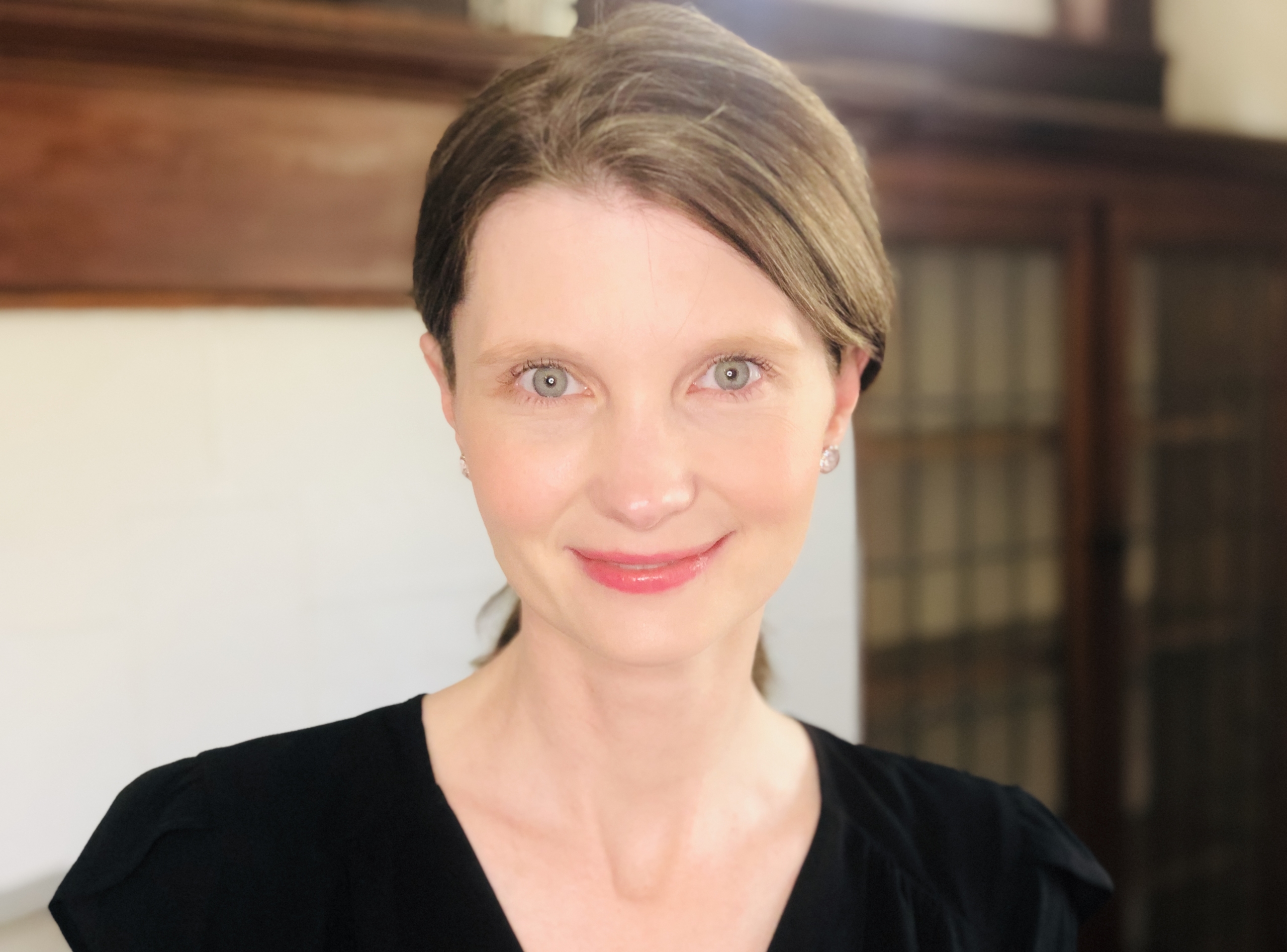 Dr. Caitlin Schwartz
What Makes the CWIM Conference Unique
Rather than focus on clinical topics like other medical conferences do, the conferences support the CWIM mission: To connect and support female physicians in a way that allows them to thrive in all aspects of their lives — professional and personal.
The conferences explore topics related to career advancement — such as leadership, gender equity in medicine, and communication skills — as well as personal well-being including stress, parenting, relationships, and healthy lifestyles. They also cover important social issues such as intimate partner violence, climate change and racial inequities. The format offers abundant opportunities for networking and socializing with like-minded women.
"Though there may be 900 women in the room, you feel as though you know them all," says Dr. Ziai. "There is truly a feeling of sisterhood, support and belonging in our space, and that feeling lingers long after the event."
Shifting to a Virtual Event to Support Women Physicians
This year's conference was scheduled for early June 2020; however, the country's restrictions on gathering due to pandemic thwarted their plans for an in-person event. Cancelling was a very short-lived option, says Dr. Schwartz. "We received dozens of emails from women physicians from across Canada telling us they needed the conference more than ever, given the new stressors and life changes brought on by the pandemic. We almost immediately decided to shift to a virtual format."
Because the conferences are opportunities for women doctors to refuel (rather than share medical knowledge or reflect on recent technological advances, literature or guidelines for patient care), cancelling felt counter to the essence of why Schwartz and Ziai created it in the first place.
Figuring Out How to Maintain a Sense of "Together"
While the team wasn't entirely sure how they were going to pull it off, their goal was to make the virtual event every bit as amazing as the in-person version — and just as personally fulfilling.
"We absolutely wanted to maintain some level of personal connection over the course of the three-day event," says Dr. Ziai. As they explored the different options for virtual conferencing, they integrated everything they could to allow for interpersonal connections to happen. For instance, they had multiple areas for networking, posting photos, holding private and group discussions and small group breakout sessions.
They were also able to retain all of the same speakers and maintain a very similar agenda to the live event, including dedicated time to visit a virtual exhibit hall during breaks and lunch. "We were also able to maintain our annual group morning workout and evening social events by shifting these to a virtual format, which really added to that 'real conference' feel," adds Dr. Schwartz.
This commitment to a real-feel conference required multiple platforms and integrations, but the back-end complexity more than paid off. Given the feedback received, the conference was successful in facilitating a level of connection not unlike the in-person events in the past.
"Many attendees expressed that they were amazed to have felt so 'together,' despite the distance between them all," says Dr. Schwartz. "Though many people missed the in-person experience of the conference, most were pleasantly surprised and overwhelmed with the sense of belonging they felt, despite the virtual format. Who knew a virtual conference could bring so many people so much joy and connectedness?"
The CWIM conferences are also famous for its fabulous parting gifts, so a fun package was sent to all registrants — including an individual can of sparkling wine so everyone could take part in the farewell cocktail hour.
Accessibility: A Positive Side Effect
While the CWIM conference typically sells out within weeks, given the shift to a virtual format, the team was able to re-open registration and allow several hundred more women to attend who otherwise would have been unable.
What's more, they heard from many registrants that they would like to see a continued virtual aspect to the event, even when there is a return to a regular, in-person conference.
The team's goal moving forward is to hold hybrid events whenever possible, not only to allow those who are unable to travel to take part, but also to integrate new technologies that were successful during this year's conference.
While the Canadian Women in Medicine team were faced with what initially appeared to be an unfortunate shift away from a successful conference format — and an event women doctors crave each year — they managed to pivot online and provide an experience that retained the spirit, joy, and sense of connection they created with their earlier conferences.
"Everything is possible with the right idea," says Dr. Ziai. "A meaningful cause, a little bit of passion and the right, amazing audience."
This article is intended as general information only and is not to be relied upon as constituting legal, financial or other professional advice. A professional advisor should be consulted regarding your specific situation. Information presented is believed to be factual and up-to-date but we do not guarantee its accuracy and it should not be regarded as a complete analysis of the subjects discussed. All expressions of opinion reflect the judgment of the authors as of the date of publication and are subject to change. No endorsement of any third parties or their advice, opinions, information, products or services is expressly given or implied by Royal Bank of Canada or any of its affiliates.