Canada has a plethora of winter events that help melt winter's frosty grip.
While it's true that most Canadians must endure a frosty, snow-covered cold season, it's equally true that — as experts in ice endurance — the country can lay claim to some of the world's best winter festivals. Here are five events that are sure to get your temperature rising.
January 26 to February 11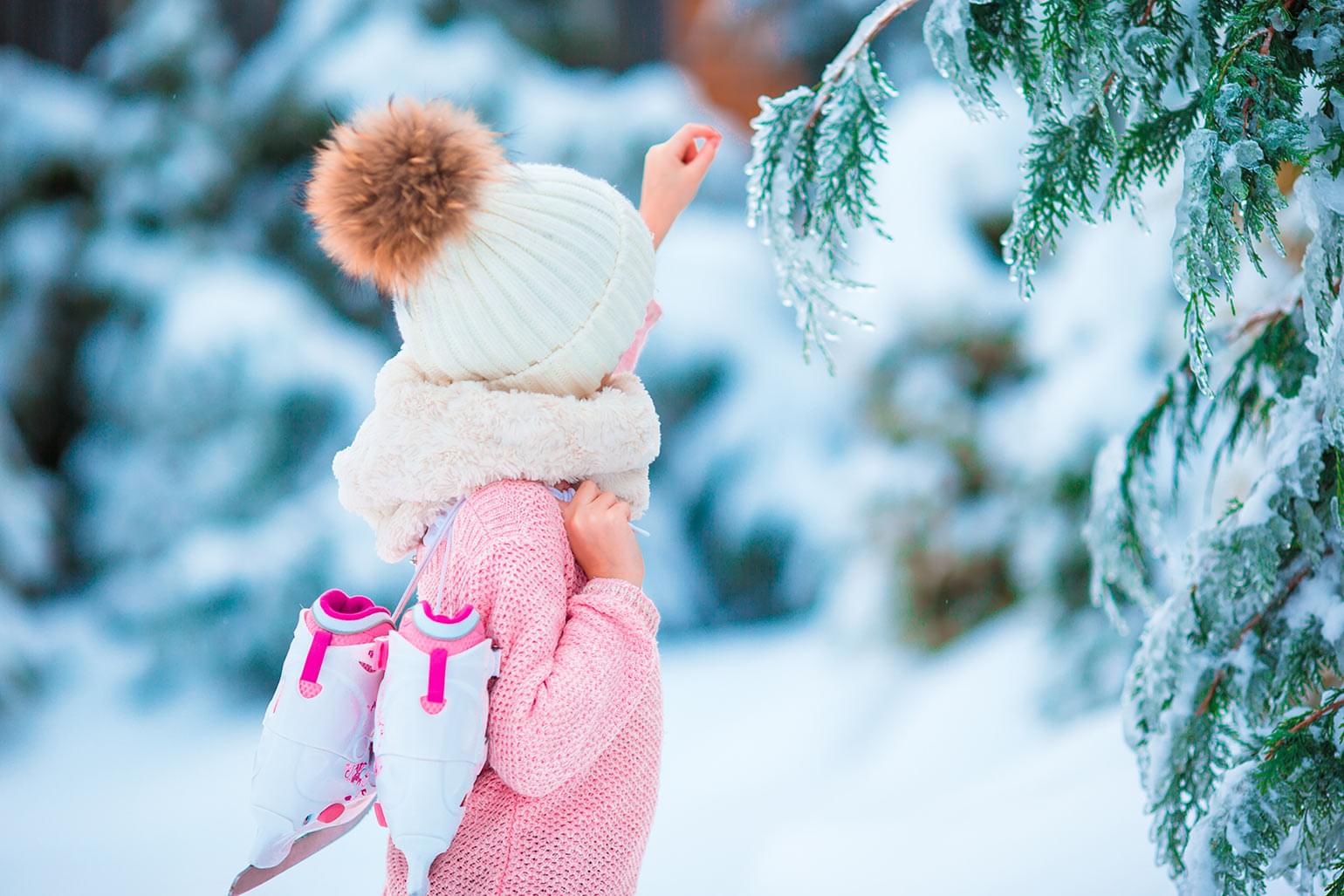 Quebec City's enthusiastic embrace of all things cold and snowy is the reason it hosts one of the largest winter festivals on the planet. Running since 1955, Carnaval draws visitors from around the globe who come to partake in activities that highlight Quebec culture as much as they do winter's fun side. Exploring an ice palace, hockey games, sugar shacks and night parades are just some of the activities on offer. The canoe race, where teams must traverse both frigid waters and ice floes, is always a hit. The highlight, however, is getting your photo taken with Carnaval's iconic Bonhomme. The marshmellowesque snowman with his red touque and sash is always happy to share a smile.
January 18 to February 4
If you're looking for an event that's off the beaten path and guaranteed to get you shivering with delight, head to New Brunswick's FROSTival. The festivities kick off with a major winter music festival called Shivering Songs, which showcases song writers and storytellers from Canada and abroad. Visitors keep nice and toasty with activities like outdoor curling and yoga, snowshoe hikes by moonlight and cross-country skiing. For those who would rather warm their taste buds, there are craft beer discovery tours, whisky tastings and 3-course meal deals at local fine-dining restaurants.
February 2 to 19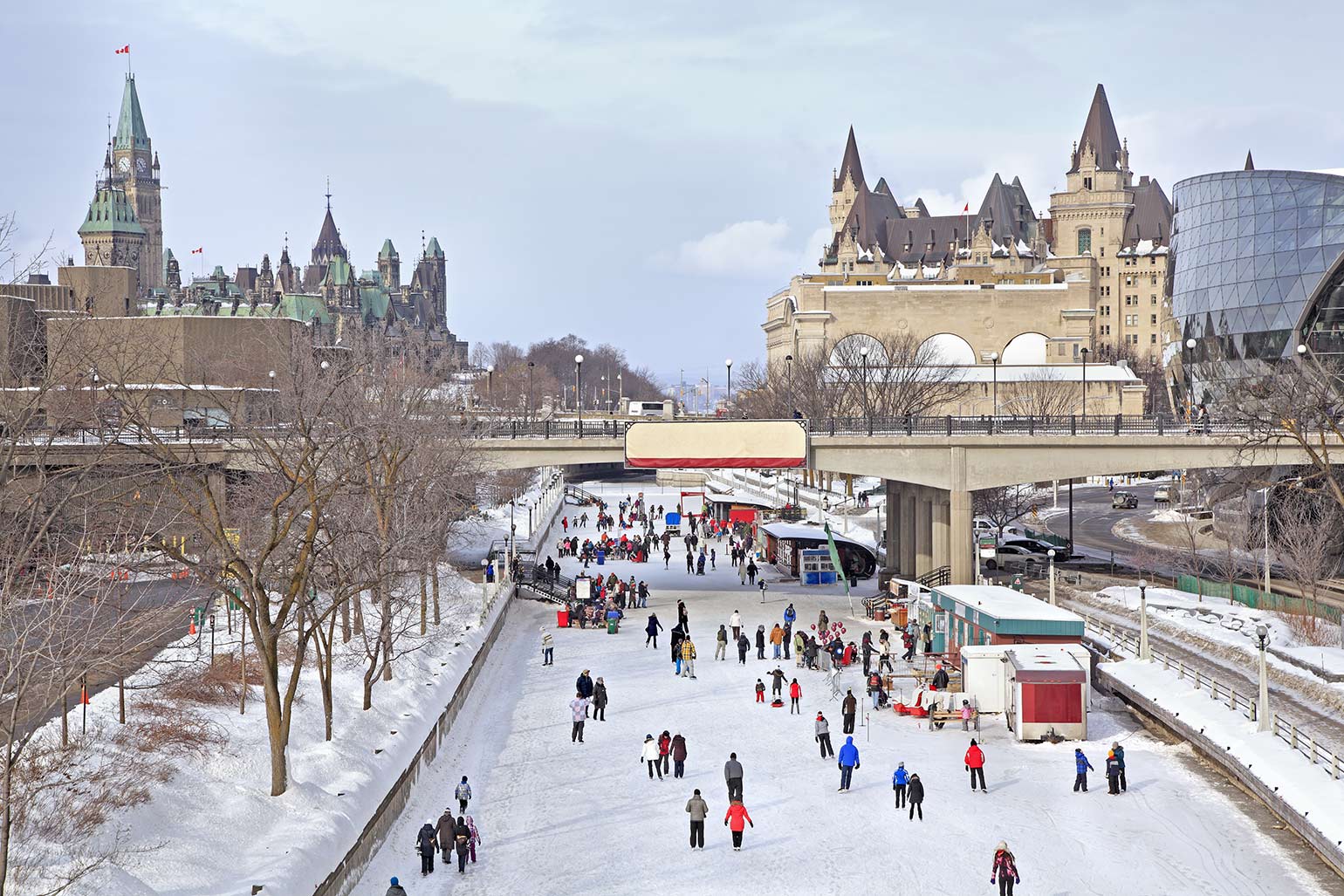 In February, while the rest of the country gets ready to hunker down and ride out what is usually the coldest month of the year, Canada's capital looks winter right in the eyes and laughs. Held over three weekends, Winterlude features activities for all ages and interests, including ice-carving competitions, the Rideau Canal Skateway (the largest natural skating rink in the world) and an Ice Dragon boat race. A big draw for families with kids is the splendid Snowflake Kingdom playground, which has mazes, ziplines and snow slides.
February 17 to 26
Billed as Western Canada's largest winter festival, this event not only celebrates winter, but it also celebrates Canada's unique Voyageur and First Nation cultures. Saint-Boniface, Winnipeg's French quarter, comes alive with storytellers, live music, children's entertainers and snow sculptors. Dine on traditional foods like bison on bannock or tourtière as you learn the words to ancient Voyageur songs. Mulled apple cider and spiced rum help cut the cold as people gather to watch jigging dance contests or see history unfold as interpreters re-enact Canada's traditional way of life at historic Fort Gibraltar.
January 25 to 28 and February 1 to 4
When winter arrives and brings with it its slippery roads and sidewalks, most of us tend to see ice as the enemy, but not so the people of Edmonton. The city hosts an international ice carving competition that sees teams from around the world gather to compete. About 155,000 pounds of ice are brought in for the event and competitors have 34 hours to transform blocks of ice into fantastical — if fleeting — works of art. The festival also offers lessons in ice carving for adults and kids (aka L'il Chippers) in an inflated, heated igloo. There's also a massive ice slide, live music and outdoor art displays.
January 11 to 28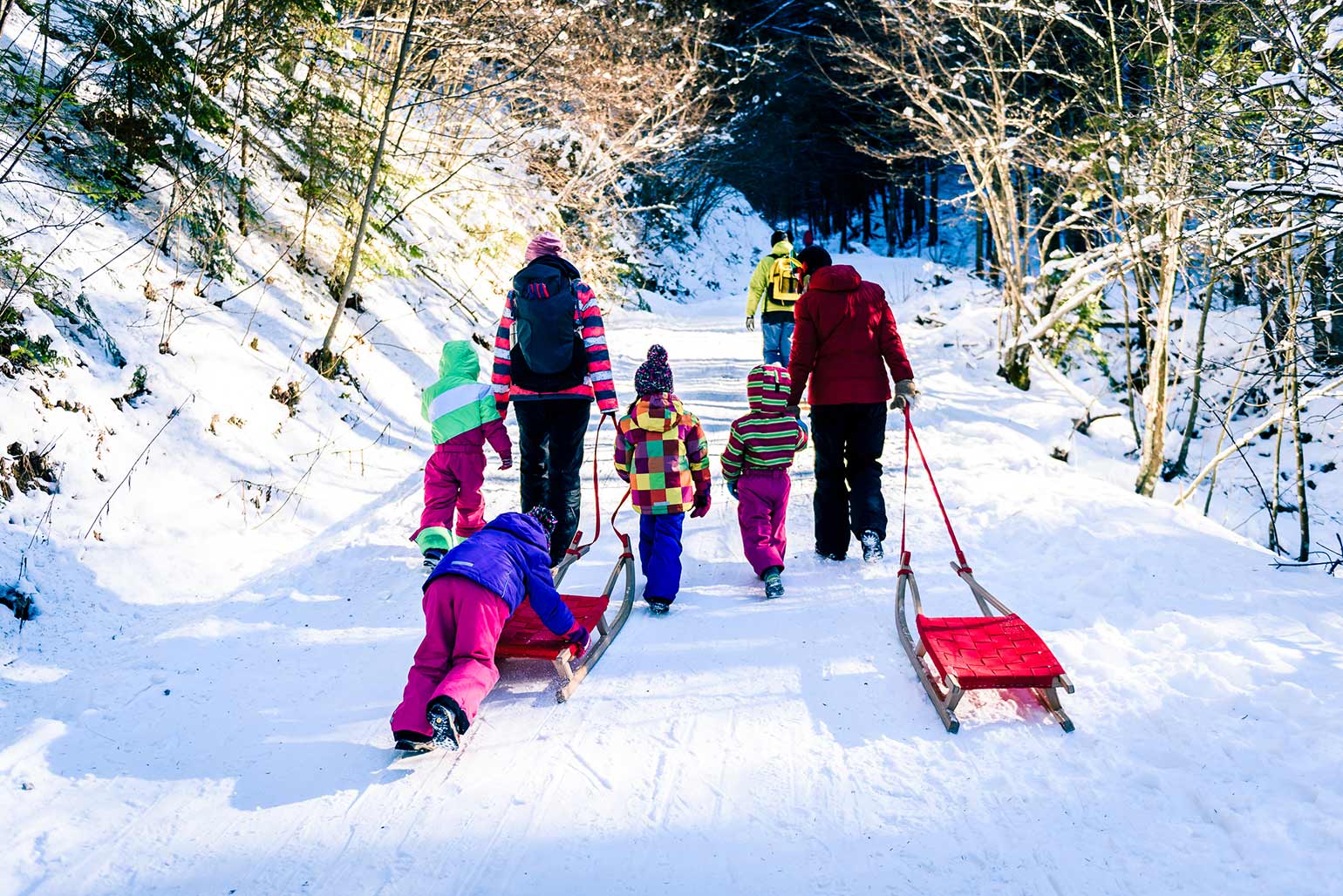 What better place to go to celebrate winter than to one of Canada's most beautiful, ski-loving and eternally snow-peaked mountain towns? During the day, the focus of this festival is on all snow-centric sports; activities include snowshoeing, dog sledding, cross-country skiing, skating and ice canyon walks. At night, Jasper comes alive with live music, culinary, whiskey, craft beer and wine events and tours ofI the region's epicurean side. Kids will especially love the fireworks, snowshoe lessons and horse-led sleigh rides.
This article is intended as general information only and is not to be relied upon as constituting legal, financial or other professional advice. A professional advisor should be consulted regarding your specific situation. Information presented is believed to be factual and up-to-date but we do not guarantee its accuracy and it should not be regarded as a complete analysis of the subjects discussed. All expressions of opinion reflect the judgment of the authors as of the date of publication and are subject to change. No endorsement of any third parties or their advice, opinions, information, products or services is expressly given or implied by Royal Bank of Canada or any of its affiliates.