Getting sick or injured while away from home is no fun. And if you don't have sufficient insurance coverage, it can also be very expensive. Get the scoop on how to make sure you're protected while in the U.S., without paying more than you need to for coverage.
When you're travelling to the U.S. – whether it's for a short trip or an extended stay – you want to make sure you're setting yourself up for a great time south of the border. That's why part of your pre-trip planning should ideally involve ensuring you have the right insurance coverage in place, so that you're protected against the unexpected.
While Canadians enjoy universal health care while at home, once you cross the border, you actually have very little coverage. That means that if you get sick or injured while in the U.S., you would be forced to pay for medical care out of your own pocket. Couple this fact with the high costs of healthcare in the States, even minor injuries and illnesses without sufficient coverage could have a significant impact on your financial situation. What's more, you have worked hard to make your travel plans happen – you'd want to protect your investment!
So where does that leave you? As a Canadian travelling to the U.S., it's important to recognize that there are a number of different insurance needs such as: Protection for your health and medical costs, protection for your flight, car or other trip costs, and protection for your purchases.
And while getting the right travel insurance (without paying more than you need to) might not seem easy, there are four basic steps you can take to ensure you have the coverage you need while south of the border.
Step 1: Understand What You Need
Depending on what your travel plans to the U.S. are, your insurance needs will vary. Take a moment to figure out what coverage you should have in place, based on the type and length of trip you're planning, as well as how you're going to get there. Here are the most common types of protection available:
Emergency Medical Insurance: No matter how long you're staying for, it's essential to have coverage for your health, including protection against medical emergencies and accidents.
Trip Cancellation & Interruption Insurance: You may also want to have coverage for your travel costs, should you need to cancel your trip or cut it short. Trip Cancellation Insurance typically covers travel costs should you have to change your plans before you leave; Trip Interruption Insurance, on the other hand, offers coverage should you need to return home unexpectedly.
Auto Insurance: If you're driving to the U.S. and/or while you're there, you may want to have protection for your vehicle.
Purchase Protection: If you plan on doing any shopping while in the U.S., you may want to have protection for the purchases you make.
Step 2: Understand What You May Have
Once you have identified what coverage you need, it's time to take a look at what you might already have.
If you're working, take a look at the group insurance plan your company provides. It may provide travel medical insurance, but, may not cover you for trip cancellation, or trip interruption.
Review what coverage is included with your credit card, provided you booked your travel with that card. Many cards offer trip cancellation, trip interruption, car rental and purchase protection insurance.
Keep in mind that roadside assistance and auto insurance is typically included with your credit card benefits (or your Canadian insurance may extend across the border). Whether you're renting a car or travelling with your own, you may not need to purchase a separate policy to protect your vehicle.
Check with your spouse or partner. Even if you don't have your own plan through work or a credit card, your spouse or partner may, and you might be included under his or her policy.
When assessing the coverage offered through your group plan or credit card, be sure to check and see what the limits are in terms of coverage amount and time away. While coverage might be available, it may not cover the full length of your trip, or might include a cap on benefits.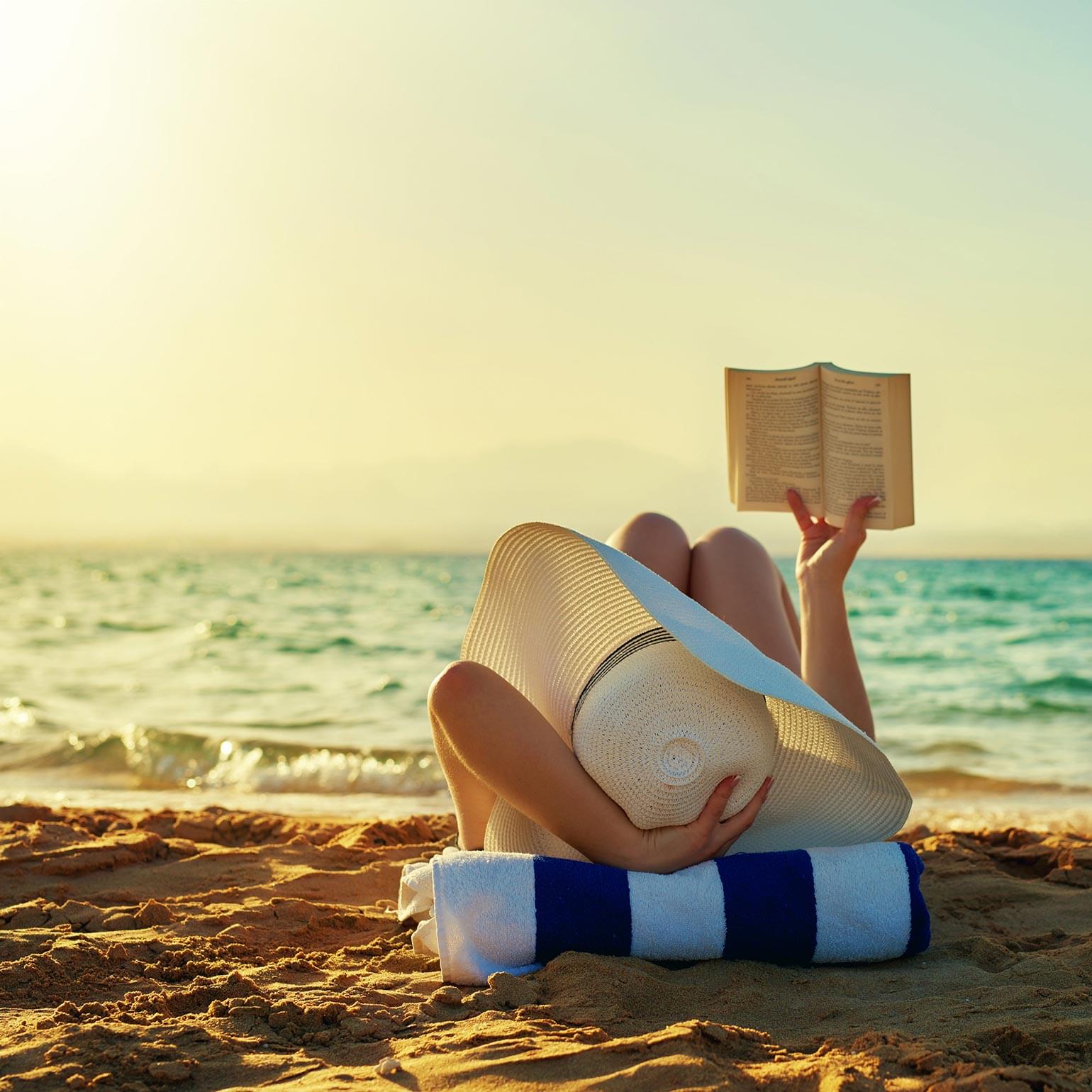 Step 3: Identify the Gaps in Coverage
Now that you have completed steps 1 and 2, you will be in a position to assess what insurance you actually need to purchase.
You might find you need a comprehensive travel insurance plan, which includes emergency medical, trip cancellation, lost bags and more within one package. This kind of coverage is typically needed if you don't have travel insurance through work or your credit card, or that coverage is minimal.
Or, you may need single policy coverage. For example, you might need a non-medical policy if you're already covered for medical emergencies through your employer group plan. On the other hand, you might only need to purchase a medical plan if your credit card offers all the trip protection you need.
You might also need to purchase additional insurance if you're going to be away longer than what is covered through your group plan or credit card.
Enjoy peace of mind when you travel to the U.S., with built-in insurance coverage1 included with your RBC BankTM credit card2.
Step 4: Ask the Right Questions
Here are a few key questions to ask yourself when reviewing options (or to ask an agent if you're just not sure).
Will the insurance plan cover your entire stay? If you're travelling for an extended period, be sure that you will be protected as long as you're away. If you decide to extend your stay, find out how you can extend coverage while across the border.
Do you get 24/7 emergency support?
Does the plan cover pre-existing conditions? If you have a medical or health related condition, be sure you understand whether it is covered should you need medical attention while away.
Are there exclusions for certain sports or activities? Sometimes, activities such as scuba diving and skydiving are excluded. Also, medical care that is a result of alcohol or drug abuse is generally not covered.
Canadians take over 16 million leisure trips south of the border every year3 as the U.S. offers sunshine in our winter months, historic cities, great beaches, fun activities and maybe even some family and friends. Whatever your reason for travelling to the U.S., make your stay worry-free with the right insurance protection.
1 All insurance is subject to limitations and exclusions. Insurance products are offered by Visa and are not insured by the FDIC or any federal government agency and are not a deposit or other obligation of, or guaranteed by, any bank or bank affiliate.
2 All loans and lines of credit are subject to approval.
3 Source: http://tourismintelligence.ca/2016/12/07/overview-of-canadian-outbound-travel/
This article is intended as general information only and is not to be relied upon as constituting legal, financial or other professional advice. A professional advisor should be consulted regarding your specific situation. Information presented is believed to be factual and up-to-date but we do not guarantee its accuracy and it should not be regarded as a complete analysis of the subjects discussed. All expressions of opinion reflect the judgment of the authors as of the date of publication and are subject to change. No endorsement of any third parties or their advice, opinions, information, products or services is expressly given or implied by Royal Bank of Canada or any of its affiliates.